Intelligent Digital Platforms
Delivering intelligent data driven platform solutions for Commercial and Charitable Organisations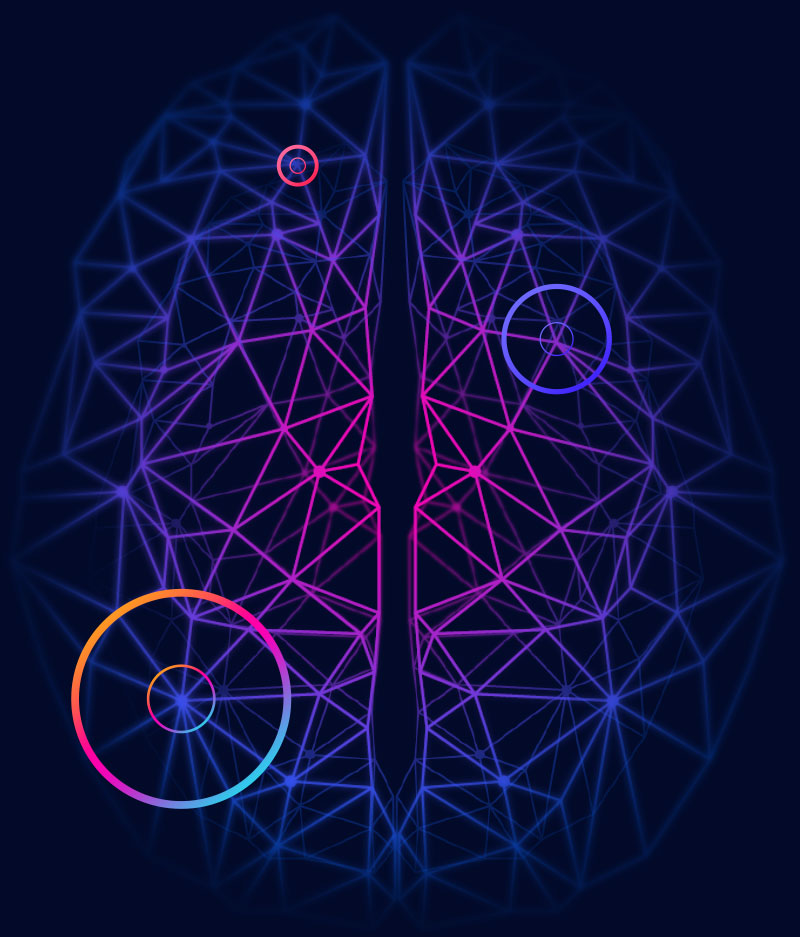 We work with you to understand your business, your workflows, pain points and complexities. From this understanding we develop intelligent data driven solutions to reduce complexity, costs and simplify workflows and process.
Customised to your organisations needs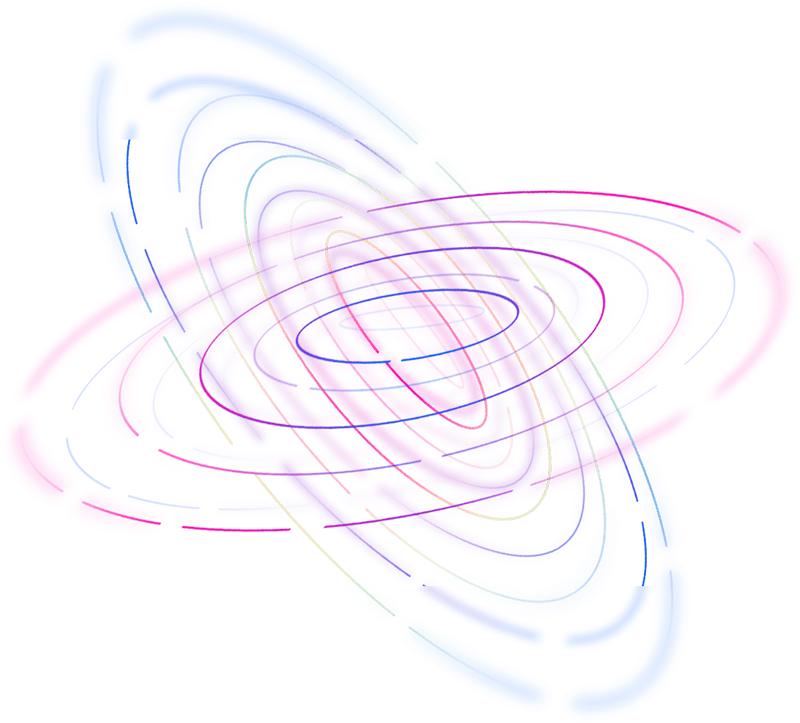 Data Driven Insights
Through data driven insights we create custom solutions to solve your everyday problems

Digital Design
Out digital platforms are designed around you and your team to enable seamless use friendly interfaces

Machine Learning
Through data driven solutions we can enable machine learning for the solution to improve in real time.

Process Automation
Solutions can be automated or manually driven to deliver cost & time effective results to empower business decions decsion
Our research and development team and continually refining and enhancing our AI platforms to tackle different industry solutions. Get in touch to explore how our team could help your organisation through a rapid cost effective digital prototype 
Rapid digital platform prototypes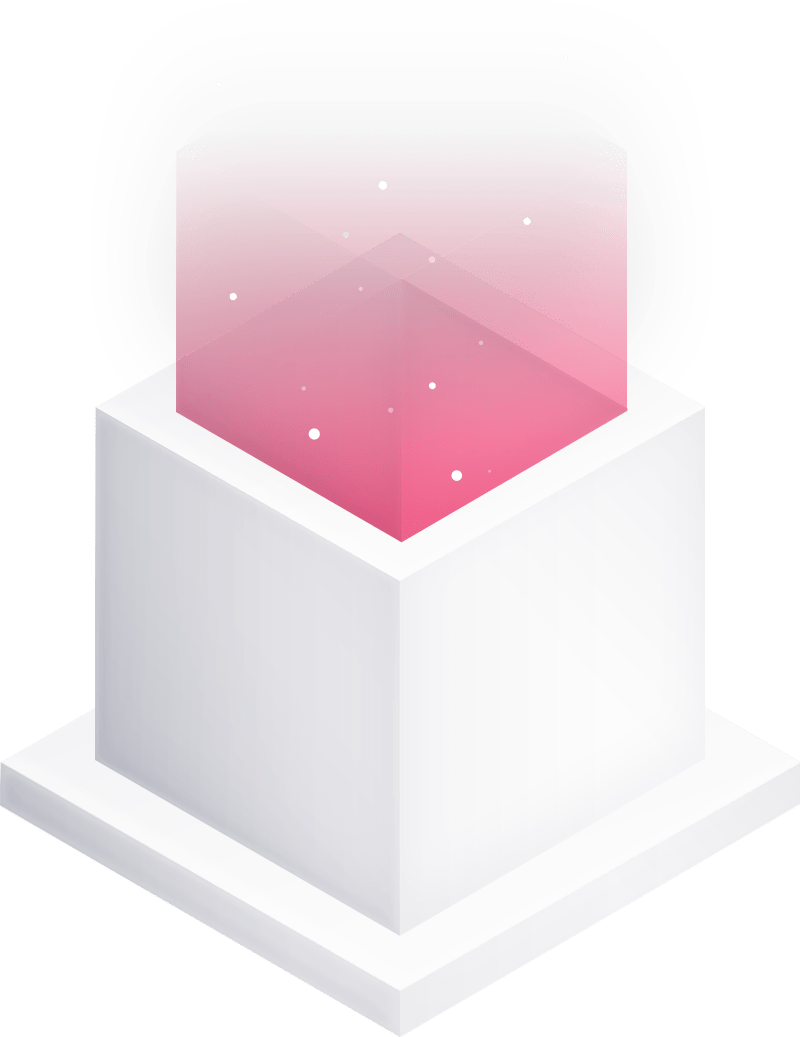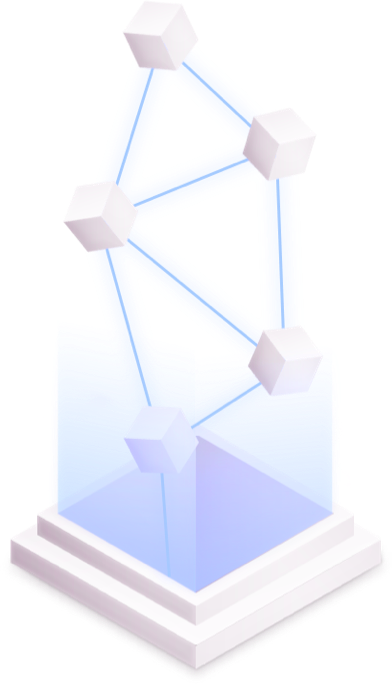 We work with a wide variety of industries
Our intelligent digital platforms deliver solutions across the following industries & users: 
Healthcare industry to deliver video consultations and medical records
Fitness industry to track realtime metrics from heart rate, speed, distance etc
Financial Industry to track, analyse and forecast over 150,000 companies and stock market performance across 70+exchanges around the world
Charitable Organisations to enable seamless donation & customer support platforms across social media channels and intelligent communication
Get in touch woith our team to discover how we could help your business deliver intelligent, cost efective solutions.
Browse existing case studies and products
View our latest work across multiple industries & sectors